You can easily embed images from Instagram onto your website.
Select the image post on Instagram
Click on the settings icon located by the side of the comments area on the post.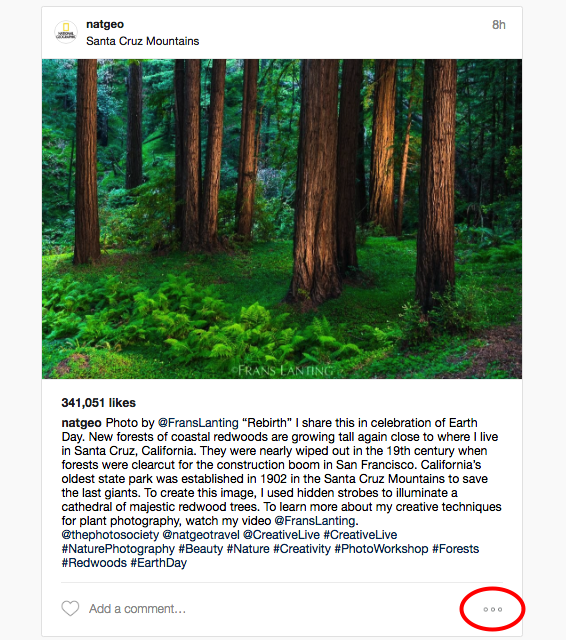 Copy the code
Click on Embed

Choose if you want to include the caption and then click on Copy embed code

Paste the code on your editor
You will need to drag an Embed widget onto your page (1) and then click on the settings icon (2).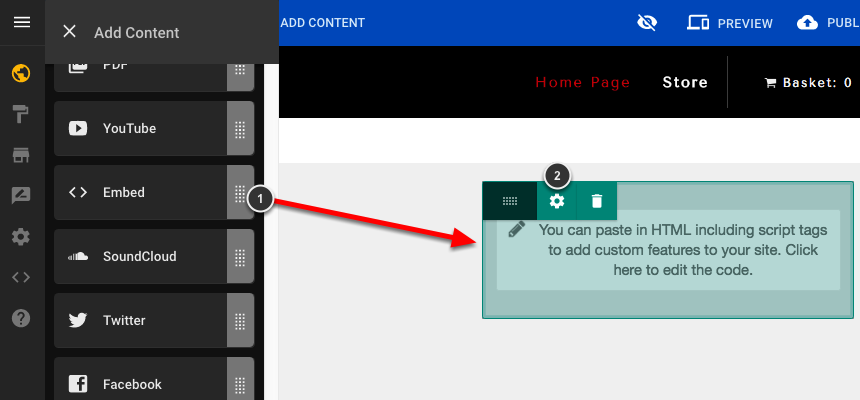 Paste the code (1) and then save your changes (2).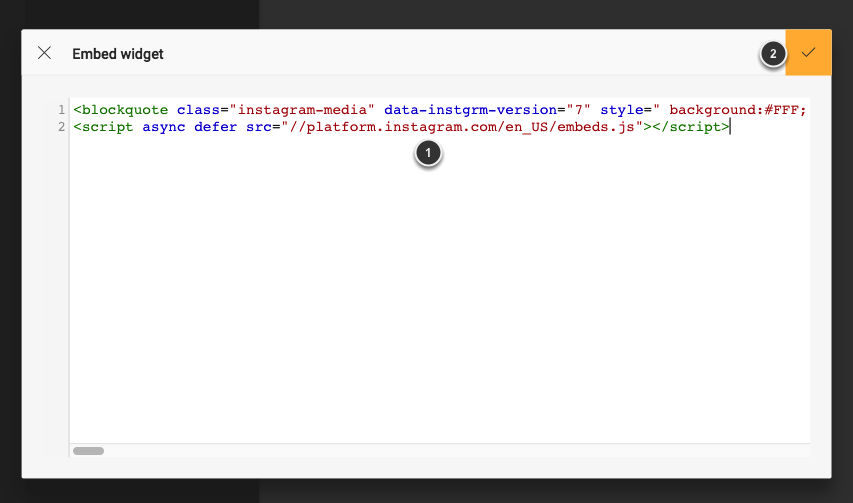 Final result
The post will be showing on your site.